News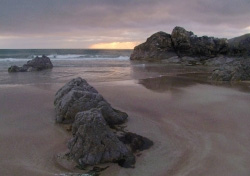 10 Jun 2014
Sutherland beach scoops award
Sutherland is well known for its beautiful beaches; so it comes as no surprise that it has received an award.
9 Jun 2014
Summer Music Sessions
Our summer sessions continue this year, every 2nd Friday of the month until the end of September.  Please keep up to date by following us on Facebook and Instagram where we bring you the latest on all our session news and any gigs we will be hosting throughout the season.